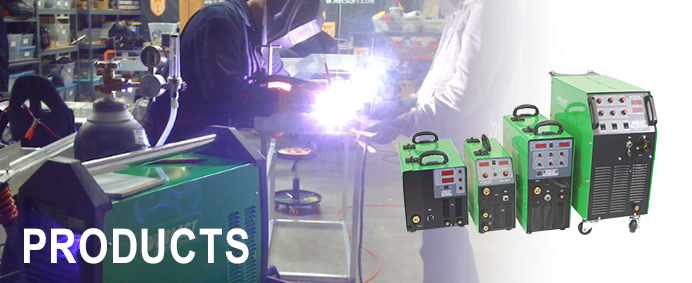 SM200N-MTS Spool Gun with 20 ft. cable
This 200 amp spool gun designed to fit most MTS series. (NOTE: May also be used with units over 200 Amps, but will not support full Amps output.). Uses small pin connector for control. Utilizes speed control located in handle.  If connecting to older MTS units, consult Everlast to ensure proper connector size.  An adapter may be required for some versions of older MTS units.
Recommended for current models:
Recommended for older models:
Must be limited to 200 amps or less use.