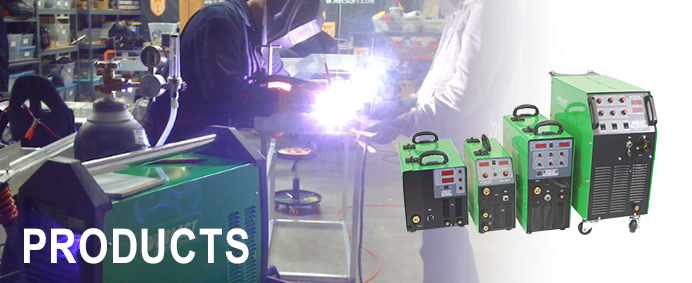 Ultra-Arc 205
$939.00
You Save - $190.00
$749.00
Dimensions:
16 in × 7 in × 13 in
FREE SHIPPING ON ALL PLASMA CUTTERS AND WELDERS
ON SELECTED MODELS
The Ultra-Arc 205 combines digital reliability and control with a simple, intuitive users interface.   As a replacement for the Power-Ultra line of DC TIG, Stick and Plasma multi-process welders, the new Ultra-Arc features improved and additional TIG features, more Stick features, and a stable digitally controlled plasma cutter.  As far as TIG features go, it is close in comparison to the top tier DC Power i-TIG 200T.   Features are similar, but with a simplified adjustment process for TIG Pulse, featuring three field tested Pulse Programs which allow the user to adjust frequency, but rely on solid, proven pre-programmed settings for Pulse amps and Pulse Time on.  This allows almost anyone to operate the pulse with little additional instruction or explanation.  In Stick mode, well, adjustable hot start and arc force are two popular features that improve stick performance over the older Power-Ultra series with up to 5/32" electrode capability (depending upon the class rod, some may only be 1/8" max). Of course, with new digital control of the Plasma, cutting quality has been improved over previous models.
What's really a great addition though, are two TIG features that are commonly used in the Automotive and fabrication industry.  The first feature is a spot timer. This allows the user to set and control the amount of time the arc stays on while performing spot weld activities. This keeps the spot weld size consistent and regular in appearance.  Once the trigger or foot pedal is pressed, the arc will come on and go out after the time set has expired.  This helps to keep things fool proof.  The second and completely new feature is the Fast Tack feature.  This is a "micro burst" of welding power that initiates the arc, and gives a very short but powerful surge of power. This is perfect for tacking and welding very thin and delicate pieces of metal. This is the first unit from Everlast to offer this feature, making it a clear choice for those hobby fabricators and small garages that have a wide range of welding activities.  
With the improved design and performance, the Ultra-Arc has no parallel or competition for that matter.  Where else will you find a plasma that is capable of cutting up to 3/4" included with a DC TIG and Stick welder for a price like this?