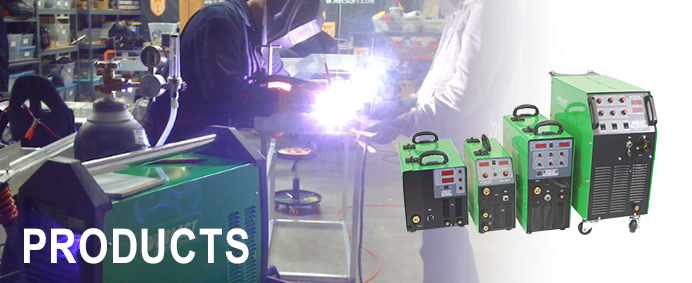 PowerPlasma 62i with CNC Package
$1,499.00
You Save - $300.00
$1,199.00
Dimensions:
25 in × 9.5 in × 15 in
FREE SHIPPING ON ALL PLASMA CUTTERS AND WELDERS
ON SELECTED MODELS
Finally, it is here.  The proven PowerPlasma 62i is now available in a CNC only package.  This unit comes with all the basics to get started with your Plasma table, including CNC port, and CNC torch.  It has has the convenience, portability and performance that will meet the needs of everyone from the weekend enthusiast to the welding and fabrication shop operating a small plasma table.  The PowerPlasma 62i is built on an inverter platform, making use of IGBT technology to reduce weight, and improve reliability and performance. The unit has plenty of cut capacity with a recommended 3/8" regular cuts, maximum clean cut capability is up to 3/4" (at reduced speeds).  Pierce up to 5/16" for production cutting. The new iPT 60M CNC torch is part of the standard package and features a proven long life Italian design with blow back start, pilot arc and a variety of consumable choices.  The PowerPlasma 62i features a 3 second tip saver to reduce premature consumable wear by limiting pilot arc on time, if no cutting is taking place.