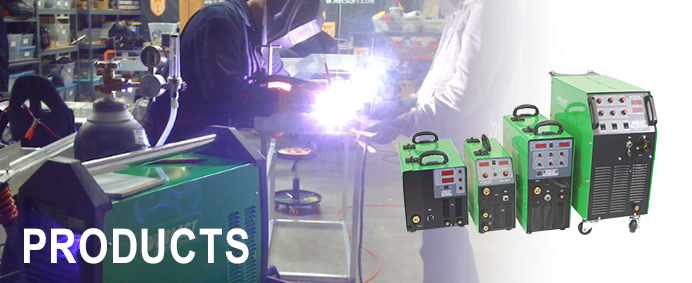 PowerPro 256Si
$1,925.00
You Save - $226.00
$1,699.00
Dimensions:
25 in × 9.5 in × 15 in
FREE SHIPPING ON ALL PLASMA CUTTERS AND WELDERS
ONLY IN LOWER 48 STATES
The Everlast PowerPro 256Si brings maximum power and performance to the table with its newly redesigned IGBT inverter design by featuring digital control. This increases reliability and accuracy. It's ideally suited for repairs and maintenance chores when space and portability on the job site or repair truck are real concerns.  The welder features up to 250 amps of AC/DC TIG welding power, and a full 200 amps of stick welding power to handle almost any welding project or task.  The plasma cutter also supplies up to 60 amps of power to cut or trim up any metal to complete the task and features the longer life PT/iPT 60 torch.  The PowerPro series of welders from Everlast are designed for utility use and offer a good value for both hobbyists and professionals who need portable, all-in-one welding and cutting capability.