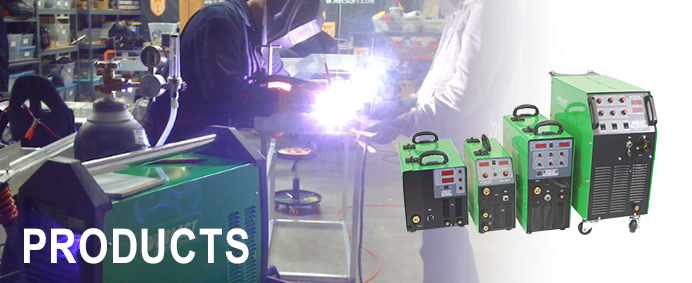 PowerCool W350 (120V)
Dimensions:
18 in × 10 in × 14 in
The PowerCool W350 120V water cooler from Everlast is designed to work with 120V input to suit the requirements of  Miller, Lincoln, Thermal Arc, ESAB and other similar TIG welders to provide the maximum cooling capacity up to 350 Amps of power.The unit features left hand 5/8"-18 LH fittings for standard type connection of TIG water lines.  An alarm indicates lack of flow or water level issues to help protect the torch and prevent disasterous (and expensive) torch meltdowns when armed. The radiator is made from copper for maximum cooling capability.  The Italian made pump is made from  stainless steel with a bronze impeller for maximum wearability.   The Italian industrial motor is sealed for best protection from the elements.  A generous reservoir holds just a little over 2.2 gallons of coolant for maximum circulation capacity.  Use only distilled water or antifreeze specifically designed for use with TIG/MIG torch coolers.  Do not use automotive anti freeze! Use approved TIG coolant only.