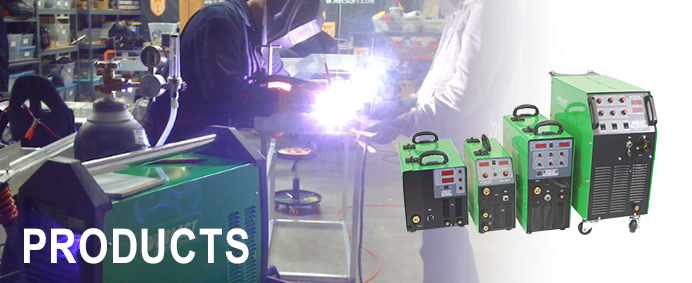 PowerUltra 206Pi
$899.00
You Save - $180.00
$719.00
Dimensions:
16 in × 7 in × 13 in
FREE SHIPPING ON ALL PLASMA CUTTERS AND WELDERS
ON SELECTED MODELS
As a much improved replacement for the long running PowerUltra 205P, we think you will find that the PowerUltra 206Pi is ultra useful around home shops and small garages as an all around DC welder and plasma cutter combination.  The new digital control is more reliable and easier to maintain.  But the unit still retains that analog feel, so it is easy to setup.  We've added a couple of new features to this unit, which improves the usefulness of the TIG function.  The unit now includes down slope and postflow control.  The welder side of the unit features DC output in TIG and Stick modes and is useful for welding all types of metals except aluminum and magnesium.  In TIG mode the unit features a simple to use pulse with a .5 and 25 hertz fixed setting. The additional pulse settings have been optimized for all around use, so you don't need to worry about alot more than turning the pulse on, selecting the frequency at which you want to weld, and start welding.  The plasma cutter can handle all types of metal and can regularly cut plate metal up to 3/8" thick with a clean cut capacity of up to 3/4".  If you are looking for a simple solution to your steel and stainless welding and cutting needs, the PowerUltra 206Pi offers a compact and economical alternative to purchasing separate separate units.