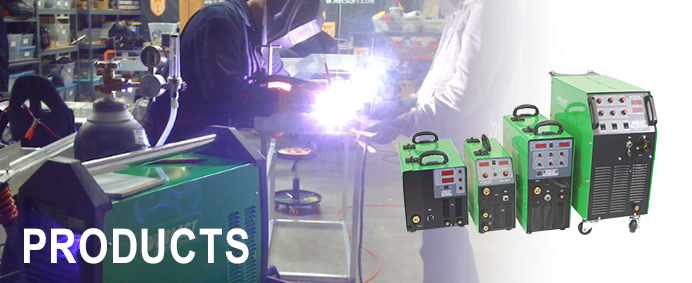 PowerPlasma 62i
$1,199.00
You Save - $240.00
$959.00
Dimensions:
25 in × 9.5 in × 15 in
FREE SHIPPING ON ALL PLASMA CUTTERS AND WELDERS
ON SELECTED MODELS
If you are wanting more power, unquestionable cut quality, and reliabilty in a plasma cutter, but you just can't justify spending your green for something that is gray, the PowerPlasma 62i is the answer.  As the all new replacement for the ever popular PowerPlasma 60S, the PowerPlasma 62i has been built around a reliable, tested all digital inverter platform.  This allows the unit to do more with less circuitry and points of failure than ever before.  This plasma cutter though has kept all of the old features and added many new ones, so nothing was sacrificed in the way of features.  The display has been upgraded to offer large, easy to read numbers even in bright light.  The new addition of digital readouts for both the Post-Flow time and the Air-Pressure has added to the plasma cutter's operator oriented design.  Along with a digital display for the air pressure, the unit features an color coded LED guide system that helps you to properly set the air pressure for each cut mode without having to refer to a chart or manual.  A new gouge feature has been added for cutting out metal defects and old welds.  Also, a separate function has been added for CNC operation.