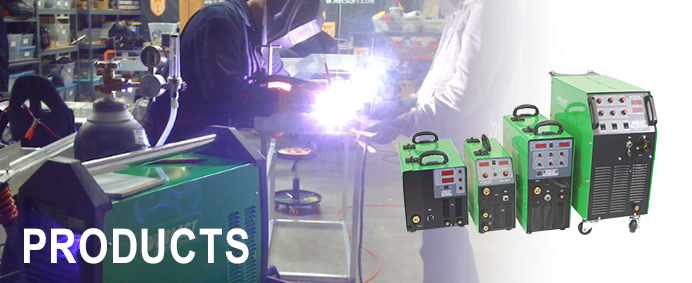 Hatchet 60
$899.00
You Save - $300.00
$599.00
Dimensions:
17.5 in × 8.5 in × 13 in
FREE SHIPPING ON ALL PLASMA CUTTERS AND WELDERS
ON SELECTED MODELS
Ready to chop up a bit of metal?  The "Hatchet" is a no-nonsense type of cutter designed just for hand cutting that stands ready to accurately tackle common every day chores in small shops and home garages. The small stature and light weight of the cutter indicates that this unit is designed to be a space saver.  Add to that fact the 120/240V dual voltage operating capability of the machine, and you'll see that the unit is perfect for those needing to go portable for the race track, restaurants or even light HVAC work.  For those needing more power and portablity out on the jobsite, this unit will operate off any clean power (5% or less THD) generator capable of producing 10,000 Surge Watts of power.  
Whether it's at the race track, home, work or out in the field on the farm, this unit will work day in and day out for you.  It's also covered by the 5 year parts and labor warranty that covers all Everlast IGBT products.