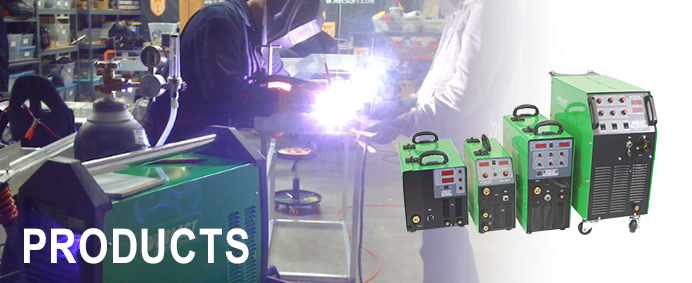 Nova Clamp and Tool Kit
SKU:
NVA-TOOLKIT-CLAMP-MAG-94081
Although this tool kit can be used with almost any welding table, the NOVA Clamp and Tool kit  goes perfectly with the optional Nova Portable Welding and Fabrication Table.   The kit includes two 6" Sliding bar clamps (F style) feature spring loading for easy clamping and return for one handed setup. The clamps also include removeable "pads" which can be positioned to clamp on and work on angle iron,  pipe.  It also features a magnetic torch holder which accepts most TIG torches.    Additionally two corner magnetic angle squares are included for holding items square and inline and feature holding ability up to 65 lbs each.  Both magnets feature 90 degrees and 45 degree edges for  rapid go-no-go alignment.