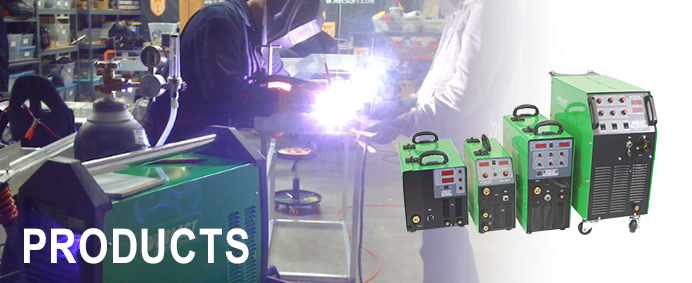 PowerPlasma 82i
$1,349.00
You Save - $100.00
$1,249.00
Dimensions:
25 in × 9.5 in × 15 in
FREE SHIPPING ON ALL PLASMA CUTTERS AND WELDERS
ON SELECTED MODELS
The PowerPlasma 82i is really a plasma cutter in a class by itself.  When you consider the performance capability of the machine, design features and the price of the unit together, there really is nothing to compare it to.  Sure there are a couple of 80-90 Amp plasma cutters on the market, but hey, if you are on a budget, they aren't even close to what we offer in a machine this size when all things are considered overall.  Here's a few features that the PowerPlasma 82i has that that should get your attention:
Digital Controlled Circuitry. This means reduced components and increased reliability
A Digital Air Pressure Gauge.  You can precisely monitor air pressure fluctuations.
Digital Air Pressure Setting Guide.  Color Coded LED's eliminate guess work for best air pressure setting.
Super Bright LED display.  Read your settings a greater distance and in brighter lighting than any other brand.
Adjustable Post-Flow Control.  This allows you to be in charge of how long the air flows, reducing annoyingly and unecessarily long post flow time, reducing air consumption and noise levels from contantly running compressors.
Built in CNC capability.  (See our CNC package for the machine torch option)
Gouge mode for moderate gouging needs.
A Pilot Arc Tip saver function and a Auto-relight function allows you to choose the best mode of operation for to choose whether to maximize consumable life, or maximize cutting capability and speed on rusty/painted or expanded metal.
60% Duty Cycle takes the unit into a very exclusive club.   This is the highest rated duty cycle of any plasma cutter on the market on 1 phase 240V input.  The competitors offer only 50% and 40% duty cycles on 1 phase 240V.
5 Year Warranty parts and labor warranty on the machine.  The best the competitors can do is 3 years.  
A Price that beats anyone.  You'll be hard pressed to find a 40 amp plasma cutter at this price from the other guys.