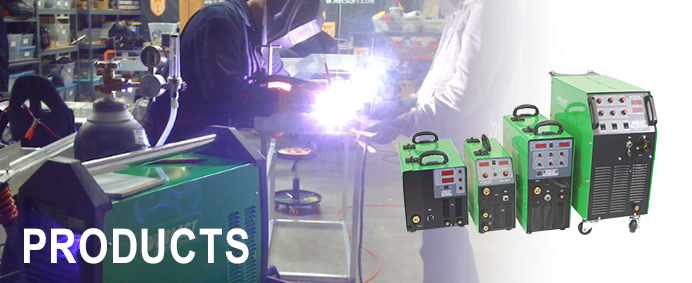 PowerTIG 325EXT (~3 Phase 480V)
$2,925.00
You Save - $526.00
$2,399.00
FREE SHIPPING ON ALL PLASMA CUTTERS AND WELDERS
ON SELECTED MODELS
Dimensions:
25 in × 9.5 in × 15 in
The  PowerTIG 325EXT is built for superior industrial performance.  With Digital microprocessor control over the Infineon IGBT inverter, and up to 320 amps of welding Power, the PowerTIG 325EXT packs the most punch of any AC/DC  TIG welder in the Everlast line.  The module design of the IGBT's creates a reliable platform designed for years of service.  The unit is equipped with many features that improve its value in the shop.  One of the features that is highly useful is the Advanced Pulse in AC which can greatly increase penetration while welding aluminum, and make it seem like you are welding with a lot larger machine than you are.   Wave form control, AC frequency and AC balance control combine to round out the welder into a very capable Aluminum welder.   However, the DC capabilities should not be overlooked either with plenty of features which includes a standard pulse frequency up to 500 Hz, and a wide range of adjustable 2T/4T functions.  This model of PowerTIG 325EXT is available and configured to operate on a 480V ~3 Phase input power.
NOTE:  This is 480V configuration unit. For 240V configuration, please see different listing: PowerTIG 325EXT (~1 and ~3 Phase 240V).