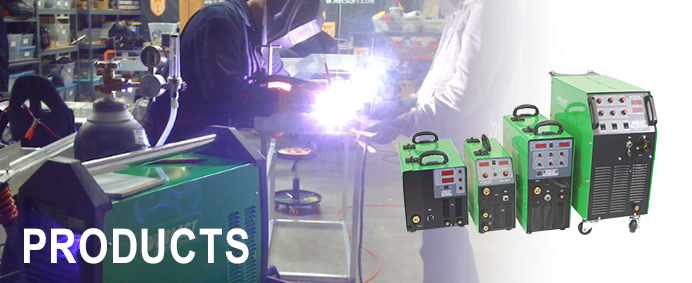 PowerPro 205Si
$1,719.00
You Save - $260.00
$1,459.00
Dimensions:
25 in × 9.5 in × 15 in
FREE SHIPPING ON ALL PLASMA CUTTERS AND WELDERS
ON SELECTED MODELS
Looking for a good all around welder with some extra features?  The  PowerPRO 205Si from Everlast is designed to be just that unit.  With 200 amp TIG, 160 amp  Stick and 50 amp Plasma cutter capabilities, the digitally controlled IGBT Inverter welder/cutter is an all-in-one solution that is useful in many situations where space and portability are key concerns.  The flexibility and versatility that the multi-process PowerPro 205S offers is hard to beat. Stable arc performance helps both hobbyists and professionals to make quality repairs in the field or in the fab shop.   The TIG pulse capability further extends the unit's capabilites, as well as the fully adjustable AC Frequency and AC balance which improves aluminum welding capabilities.  The PowerPRO 205Si multi-unit is definitely the utility player in Everlast's lineup and is ready to go to work anywhere it is needed.