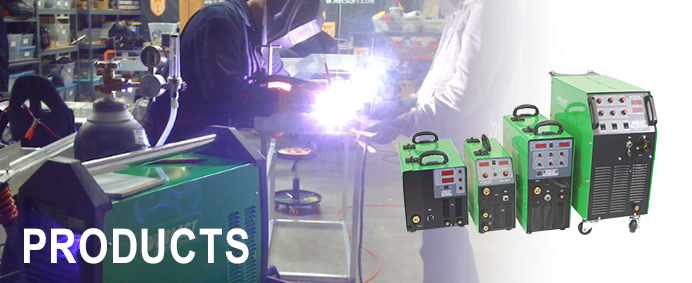 PowerCool 375 (240V)
Dimensions:
26 in × 11 in × 10 in
This new model is made to stack on top of the newer generations of welders. It retains the same rugged  stainless steel pump and copper core radiator construction that have made our other PowerCool water coolers so popular.  While it can stand alone and can be used with older products, the fairing is designed to stack under the current generation of welders since the end of 2020.  If you have an older Everlast unit, consider the PowerCool 300 for your application.  If you need a 120V cooler, do not purchase this cooler. This cooler is designed to operate off of the power supply plug in the rear of the PowerTIG/PowerPro models and requires 240V input.
This unit is designed to fit the following since Dec. 2020:  PowerTIG 200DV, PowerTIG 250EX, PowerTIG 210EXT, PowerTIG 255EXT, PowerTIG 325EXT.  Also fits the following PowerPro Models: PowerPro 164Si, PowerPro 205Si, PowerPro 256Si, PowerPro 256D with the Dec. 2020 panel revisions. Fits: PowerARC 280STH.
This unit will not fit or stack with the following models: Lighting 225, Lightning 275, PowerTIG 185, Power i-TIG 201, Power i-TIG 200T, PowerTIG 315 or PowerTIG 350EXT.
For any other models or questions about application, call Everlast.
This cooler is designed to be used with PowerCart 330 only. It is not designed to fit PowerCart 250.
This unit has a sensor and alarm to indicate loss of water flow as an added safety measure to help prevent loss of water cooled torch should water cease flowing or torch or cable becomes blocked in some way.