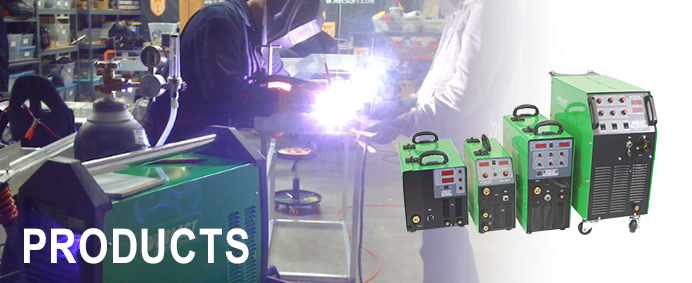 PowerPro 164Si
$1,425.00
You Save - $226.00
$1,199.00
Dimensions:
25 in × 9.5 in × 15 in
FREE SHIPPING ON ALL PLASMA CUTTERS AND WELDERS
ON SELECTED MODELS
The PowerPro 164Si is clearly a great choice for the person needing a modestly powered welding package that offers a little bit of everything.  It is perfectly suited for the home garage, small fabrication facility or portable repair business.  The all new digital IGBT inverter design features 120/240V input for true go anywhere performance. Digital control has improved operation and reliability over the previous PowerPro 164 models while increasing precision of adjustments.   If you need true portability for on-the-site welding and cutting or occasional light fabrication chores, the PowerPro 164Si is well equipped to handle your needs, with  TIG, Stick and Plasma cutting features.  The TIG mode also features full adjustability of the AC output with AC frequency and AC balance controls to offer the maximum quality weld.  When you add the simple 2 speed TIG pulse feature, this unit gives you plenty of capability.  At the power level this unit puts out, it's able to weld up to 3/16" aluminum and 1/4" steel  in a single pass in TIG mode, and handle many common 1/8" stick electrodes.   The stick feature offers stick welding power up to 130 amps, enough power for general duty welding up to 1/8" electrodes when TIG welding just isn't possible, and where TIG isn't the best solution.  The 40 amp plasma is good for regularly cutting metal up to 3/8" thick with severance capability up to 5/8" thick.  This unit also features a generous 60% duty cycle in TIG mode at full power, so there's more welding being done than sitting around waiting for the unit to recover.