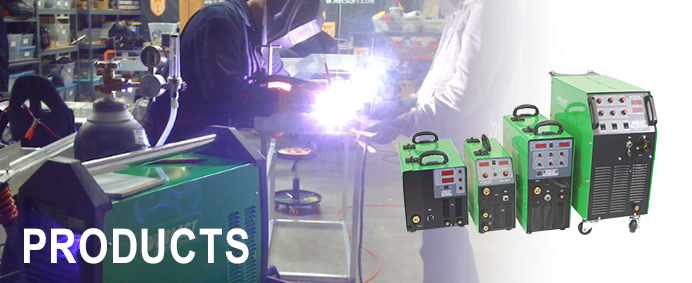 SM3035N Spool gun with 20 ft cable
180 amp class spool gun designed to fit Power i-MIG series with Euro Quick connect.  Recommended for  Power i-MIG 200, 205, 205P, 210, 250 and 250P. Not to be used with MTS units or Power i MIG 230i, 275S and 275P.
Speed control is controlled on welder, not on spool gun with this model.