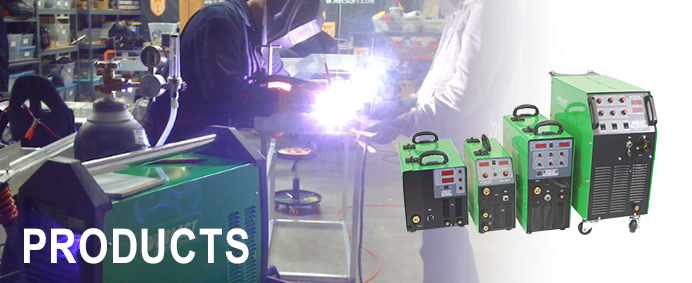 Parker DSP 360 Spool Gun with 20 ft. Cable
The new Parker DSP 360 Spool Gun is capable of 300 amps of welding power.  This unit is heavy duty and designed to go the distance.  The 36 series consumables will interchange with Everlast units that are equipped with 36 series MIG guns.  (Note units that are not equipped with the 36 series MIG gun as the standard main gun, can also be upgraded with 36 series main gun as an option if matching consumables are desired.).  This gun is a pistol grip style with Euro Quick connect and amp controlled from the handle. Not for use with PowerMTS 400, or not listed MIG models.
Recommended for current models:
Specify replacement contact tip size when ordering consumables.
Note: Standard gun is equipped with M8 contact tip holder.  Must order new M6 Contact Tip Holder when using M6 contact tips.