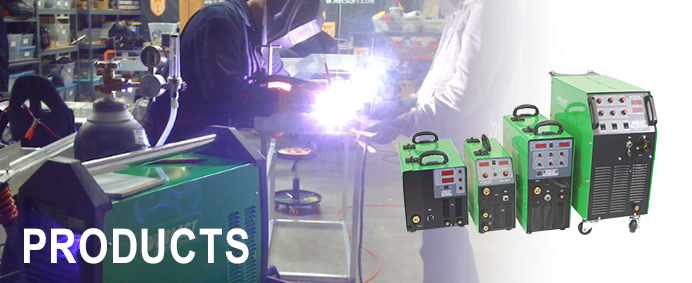 PowerPlasma 80S (Discontinued)
[Discontinued Model].
Newer version is PowerPlasma 82i.
If you are looking for a professional level machine that you won't out grow as your business expands, the Everlast PowerPlasma 80S is likely the one that you'd choose.  The portability, power, and performance, combine with the price to make the PowerPlasma 80S  one of the best choices available in it's class.  One power alone, the unit shines.  The severance capacity for the 80 amp IGBT inverter plasma cutter is rated up to 1 7/16" with a clean cut rating up to 1 1/4".   For routine daily use, the unit is recommended for cutting 1" thick plate metal.  Considering price, the unit is in a class all by itself, with a price tag under $1300.00    On portability, the unit's size is compact and can be easily picked up and carried right to where the work needs to be done.  The new Italian designed iPT 80 torch is rugged and features improved consumable life with the patented "back striking" design.  This blowback design torch comes with a variety of consumable choices, shielded and unshielded.   There's not much in most shops that this plasma cutter isn't capable of handling.  True it has a professional feel, capability and performance, but it also offers something for the hobbyist, with standard 240V operating input, which makes it right at home in any well equipped home shop or garage.