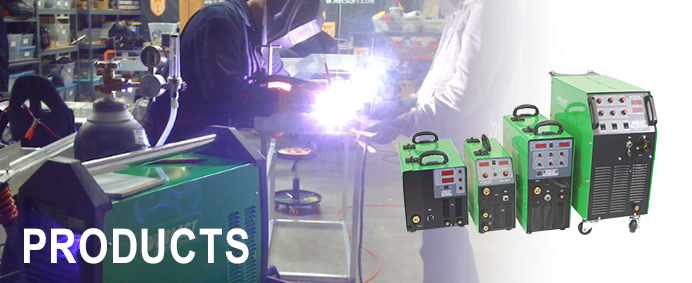 PowerPlasma 60S (Discontinued)
Dimensions:
22 in × 9 in × 17 in
[Discontinued Model].
Newer version is PowerPlasma 62i.
Make a list of everything you want in a plasma cutter.  Chances are that you'll come up with a list that matches up pretty closely to the list of features of the Everlast PowerPlasma 60S.  It has has the convenience, portability and performance that will meet the needs of everyone from the weekend enthusiast to the welding and fabrication shop.  The PowerPlasma 60S is built on an inverter platform, making use of IGBT modules from Infineon (Siemens) to reduce weight, and improve reliability and performance over the individual IGBT design.   The unit has plenty of cut capacity with a recommended 3/4" daily cut, a 1" clean cut and a 1 1/4" severance cut capability.  The new iPT 60 torch is part of the standard package and features a proven long life Italian design with blow back start, pilot arc and a variety of consumable choices.  The PowerPlasma 60S features a 3 second tip saver to reduce premature consumable wear by limiting pilot arc on time, if no cutting is taking place.