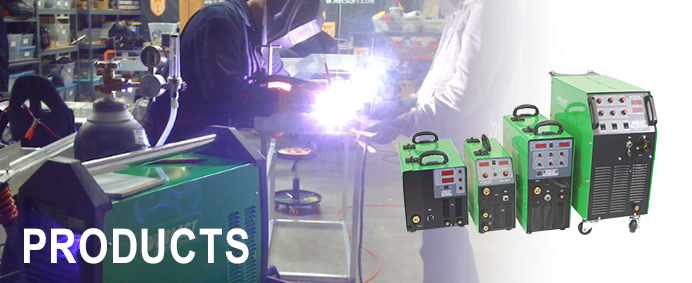 PowerPlasma 102i (~3 Phase 240V)
$1,950.00
You Save - $201.00
$1,749.00
Dimensions:
22 in × 9 in × 17 in
The PowerPlasma 100S is designed for heavy duty plasma cutting service.  With up to 100 amps of cutting power, the original unit has proven its performance and reliability in industrial and fabrication settings since 2008.  The newest version has been redesigned for a more compact stature. The IGBT inverter design is reliably engineered to provide heavy duty service with a 60% duty cycle at maximum amps.  This is enough to sever metal up to 1 5/8" thick when needed.  For daily use, it works great for regularly cutting 1 1/4" thick plate metal, and when called upon, makes a clean cut up to 1 1/2".  The heavy duty Innotec iPT100 blow back torch features a Euro, quick connect central adapter for easy connection.  Priced around the price of some 40-50 amp plasma cutters on the market, this Everlast IGBT inverter plasma cutter clearly doesn't go slack on performance. This unit is featured standard with 3 phase  220-240V input. Optional single phaseavailable.
NOTE:  This is ~3 Phase 240V configuration unit. For ~1 Phase 240V configuration, please see different listing: PowerPlasma 100S.