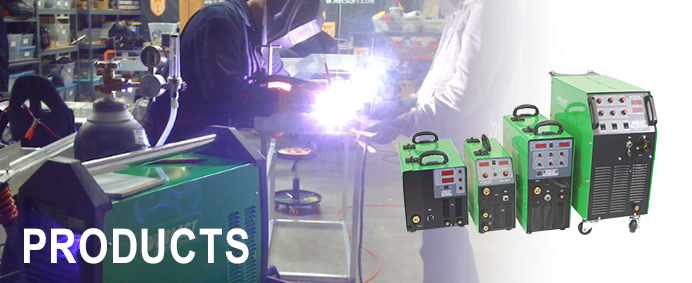 Parker SG360A Push-Pull Gun
The Parker Technology SGP-360A push-pull gun is designed to feed aluminum wire and serve as a "pull" motor gun which assists in feeding large diameter spools of Aluminum Wire.   The gun features an ergonomic pistol-grip style which is easy to hold and reduces fatigue.  This means longer, uninterrupted welds without having to "regrip" or reposition the gun.  The 6m (20ft.) cable length gives you plenty of room to move about and get to where you need it.  This gun is designed to fit either the Poweri-MIG 253DPi or the Poweri-MIG 275P.  Both of these MIGs are designed for pulse operation and the gun works tirelessly with both of these welders.  The 3000-hour motor life expectancy of the unit means this push-pull gun is designed for long term commercial/industrial fabrication. When equipped with optional drive rolls, this unit will feed aluminum wire from .030" to .063"  (.8-1.6mm) wire, perfect for pulsed-MIG operation (standard equipped drive roll = .045"/1.2mm).  The gun is rugged with a 60% duty cycle at 300A output.
Recommended for current models:
Specify replacement contact tip size when ordering consumables.
Note: Standard gun is equipped with M8 Contact Tip Holder.  To use M6 contact tips please order new M6 Contact Tip Holder