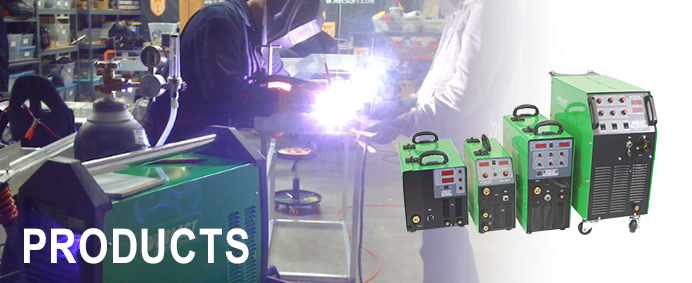 NOVA 26 Slim-Form Torch, 12.5ft Ultra-Flex Cables
SKU:
NVA-SL-26ST-125-35QD
Need more power, but can't sacrifice maneuverability?   The Slim Form torches offers you just that.  The torch features a reduced foot print, lighter torch, and more maneuverability (thanks to the Ultra-Flex cable).    It does all this while still offering you 200 amp power range.   If you need even more compactness, consider the stubby consumable kit which further reduces consumable length and gives you a maximum "cut-down" profile for the air-cooled 26 series compatible torch.  The price includes 12.5 ft of Ultra-Flex cables and the exclusive "low-strain" DINSE type connector. NOTE: Unit comes with Quick Disconnect gas fitting for Everlast Welders.  If other configuration is needed for gas fitting, contact Everlast direct at the main number at the top of the page.
Fits most 200 Amp and up Everlast TIG capable welders as well as PowerTIG 185DV and PowerPro 164Si
Will NOT work with PowerArc 200ST and PowerArc 300ST