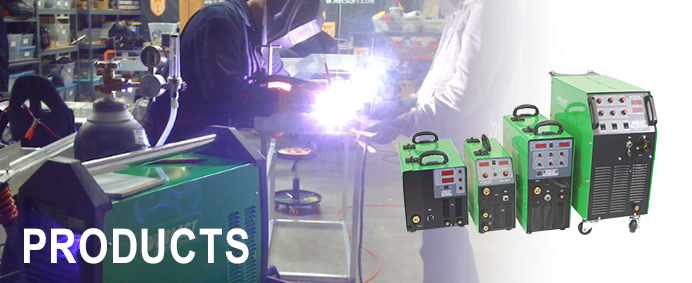 NOVA 26 Slim-Form Torch, 12.5ft Ultra-Flex Cables 35 DINSE Type
SKU:
NVA-SL-26ST-125-35QD
Need more power, but can't sacrifice maneuverability?   The Slim Form torches offers you just that.  The torch features a reduced foot print, lighter torch, and more maneuverability (thanks to the Ultra-Flex cable).    It does all this while still offering you 200 amp power range.   If you need even more compactness, consider the stubby consumable kit which further reduces consumable length and gives you a maximum "cut-down" profile for the air-cooled 26 series compatible torch.  The price includes 12.5 ft of Ultra-Flex cables and the exclusive "low-strain" 35 Series DINSE type connector. NOTE: Unit comes with Quick Disconnect gas fitting for Everlast Welders.  If other configuration is needed for gas fitting, contact Everlast direct at the main number at the top of the page. 
Please measure or confirm connector size before ordering! Changes or additions to product line are sometimes made.
Fits all Everlast units with DINSE 35 type connector (approx. 1/2" diameter connector). Nomenclature may describe as either 35/50 or 35/70 DINSE Type on plug.  
Will not fit units with DINSE 25 type connector ( approx. 3/8" diameter connector).  Nomenclature also may describe as 10/25 DINSE Type on Plug.
A 35 to 25 Series adapter may be purchased to adapt the torch to the 25 Size.
Air-cooled
200 Amps @ 60% Duty Cycle DC
160 Amps @ 60% Duty Cycle AC
12.5 ft of Ultra-Flex Cables
Low Profile
NOVA quality
Straight Head
DINSE 35 Type with 1/2" connector
Measure or Confirm size/type before order for older models
Fits All current and past PowerTIG models, except early 185.
Fits All current PowerPro models
Fits All current PowerMTS/Lightning models
Fits PowerARC 200STL, 280STH
Does Not Fit Power i-TIG, SuperUltra, PowerUltra, UltraArc models 200 amps and under
Does not Fit PowerArc models except ones listed above