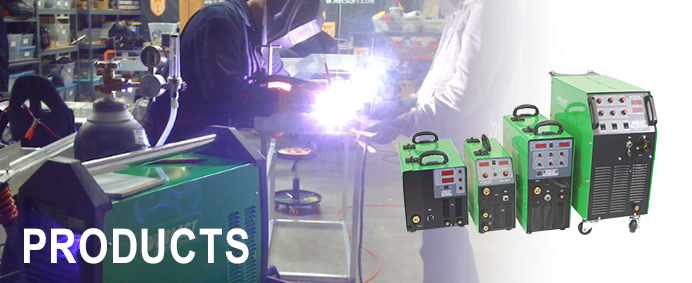 PowerMTS 252STi with TIG Package
$2,699.00
You Save - $499.00
$2,200.00
Dimensions:
25 in × 11 in × 21 in
The first product line in the industry to feature MIG/AC/DC TIG  and stick function in a compact format with an enclosed, self-contained wire feeder comes ready to do whatever you need it do.  When it was introduced in late 2016 and when sales officially began in July of 2018, the
PowerMTS 221STi
, became the first model of welder of this type to become, essentially creating a new class of multi-process welder.  The second model from Everlast in this field is the PowerMTS 252STi.  Officially introduced in Feb 2018, the new model actually becomes the big brother of the
PowerMTS 221STi
, with more power, duty cycle and and a few more features, including another AC TIG wave form, and spot and stitch timers.  Features like Synergic MIG, Pulse TIG, and AC wave form control are a small sample of the wide range of features this unit has to offer.