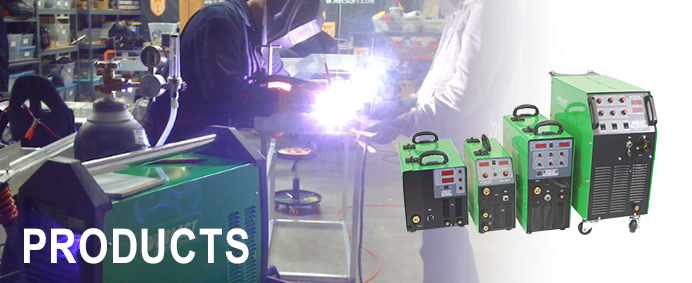 AW-2000 TYPE B Plasma Filter/Water Trap
SKU:
AW2000-TYPE B-PLASMA
Regulates air and filters air.  Not designed to be an air dryer.  This unit is used to filter larger particulates and to trap slugs of water that form down stream of an air dryer.  For use with 2013 S-Series plasma cutters and Super cut plasma cutters.   Fits all PowerPro/PowerUltra/SuperUltra multi units.  Contact Everlast for proper mounting bracket if needed.