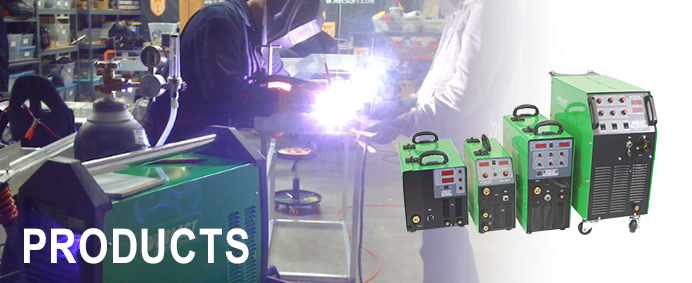 AF-2000 TYPE A Plasma Filter/Water Trap
SKU:
AF2000-TYPE A-PLASMA
Not actual regulator, but separate air filter and water trap designed to be mounted onto the Plasma cutter.   Does not include mounting bracket. Designed for use with most Pre 2013 plasma units that have regulator and air pressure gauge mounted in the front panel.  Not for 2013 and up PowerPlasma 60,70, and 80 models.  Fits current PowerPlasma 50 2013 and up.   Contact Everlast for mounting bracket for your unit if needed.