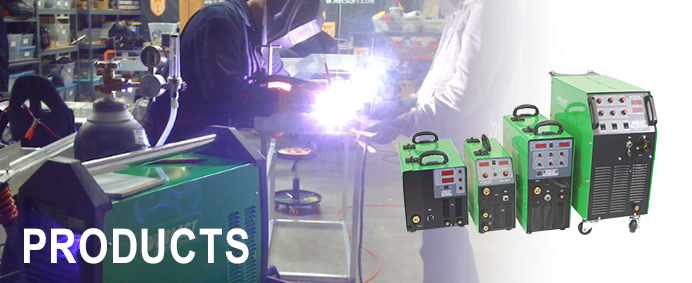 7 Pin Panasonic Style Torch Plug
7-pin, FEMALE plug, for PowerArcs, PowerTIGs, TIG/Plasma combos, and some MIG units.
Fits all Everlast units with 7-pin MALE connector on the front panel.
Spare plug for TIG torches, plasma torches, spool guns, and foot pedals, used with theses machines.
7-pin Panasonic® design.
5/8" (nominal) diameter.
Does not fit MTS and some MIG units.