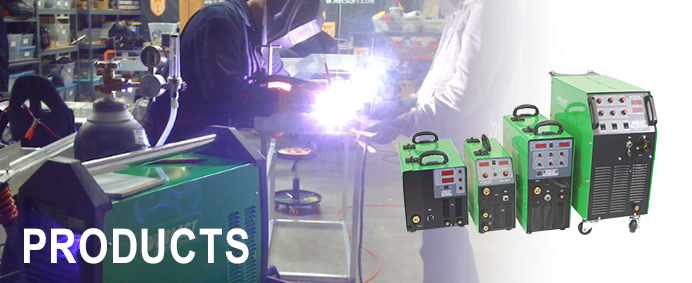 5 Pin plug 3 groove for 210EXT (old style)
5-pin, MALE plug, with 3 grooves.
Fits older generation Poweri-MIG series, and PowerTIG 210EXT model, that have 5-pin FEMALE connector on the front panel.
Spare plug for TIG torches, spool guns, and foot pedals, used with theses machines.
9/16" (nominal) diameter.
Do not confuse with 7-pin MALE plug, needed for newer generation models. Please, confirm number of pins needed, before ordering.